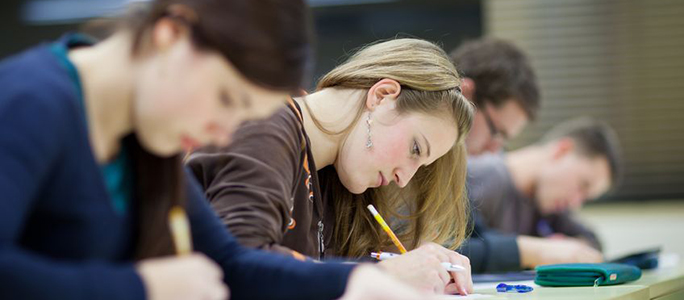 Who Can Apply?
The Melbourne Foundation's scholarships are open to current year 8 male and female students who live in the Melbourne metropolitan area and are currently attending public school. Scholarships are open to students whose families are unable to cover the cost of private school education.
Selection Criteria
We aim to identify deserving candidates with the ability to make the most of the opportunities our scholarships provide.  Potential scholars are assessed against a set of criteria designed to support this aim.
Selection Process
Successful candidates will complete a selection process in three stages:
Our aptitude tests are designed to focus on a student's potential, rather than current academic performance.
A written application is used to provide additional information on a candidate and his or her interests.
Finally, the Foundation meets with candidates and their families to assess their suitability.