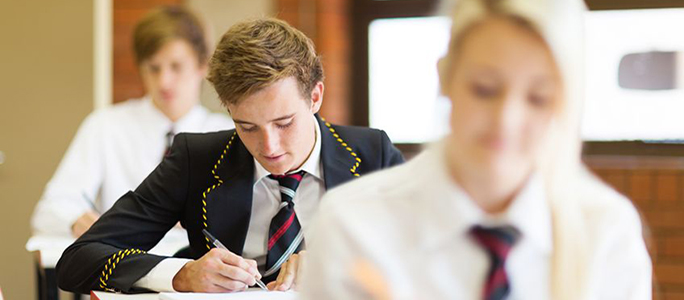 The Melbourne Foundation's scholarships are open to students who live in the Melbourne metropolitan area. Our scholarships typically span years 9 to 12 at a prestigious Melbourne private school.  Our scholarships cover the cost of tuition, and provide for additional expenses to help ensure our scholars receive a well-rounded educational experience.
Scholarship applications for entry into Year 9 in 2018 are now open. You can register for a scholarship by applying here. Please note that the selection process for these will begin in the second half of 2017.
Scholarships are awarded following a detailed selection process.  The Foundation aims to identify deserving candidates who demonstrate the ability to make the most of the opportunity our scholarships present.  We aim to make a transformational impact on our scholars' lives.