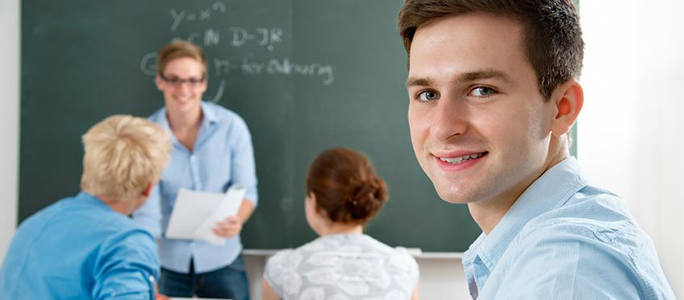 The Melbourne Foundation is seeking funds from donors to increase the number of scholarships that it can offer.
The Melbourne Foundation does not pay any wages – everyone who works for the Foundation are volunteers. The Foundation spends less than 5% of its donations on general and administrative expenses which is world class in the philanthropic sectors.
We are a registered deductible gift recipient (item 1). All donations to The Melbourne Foundation are fully tax deductible and we will issue receipts for all donations.
Join Us in Supporting Educational Opportunity
We are seeking individuals, syndicates, corporations and other philanthropic organisations who believe in the power of education and the goals of the Foundation to partner with us in supporting and expanding our scholarships program.
If you are interested in donating to The Melbourne Foundation in order to transform the lives of more young students, please contact us at info@melbournefoundation.org